Try something new in Peisey Vallandry Les Arcs: Fly like a bird alone or with a friend and visit the amazing fresques in the bowels of the Varet storage garage.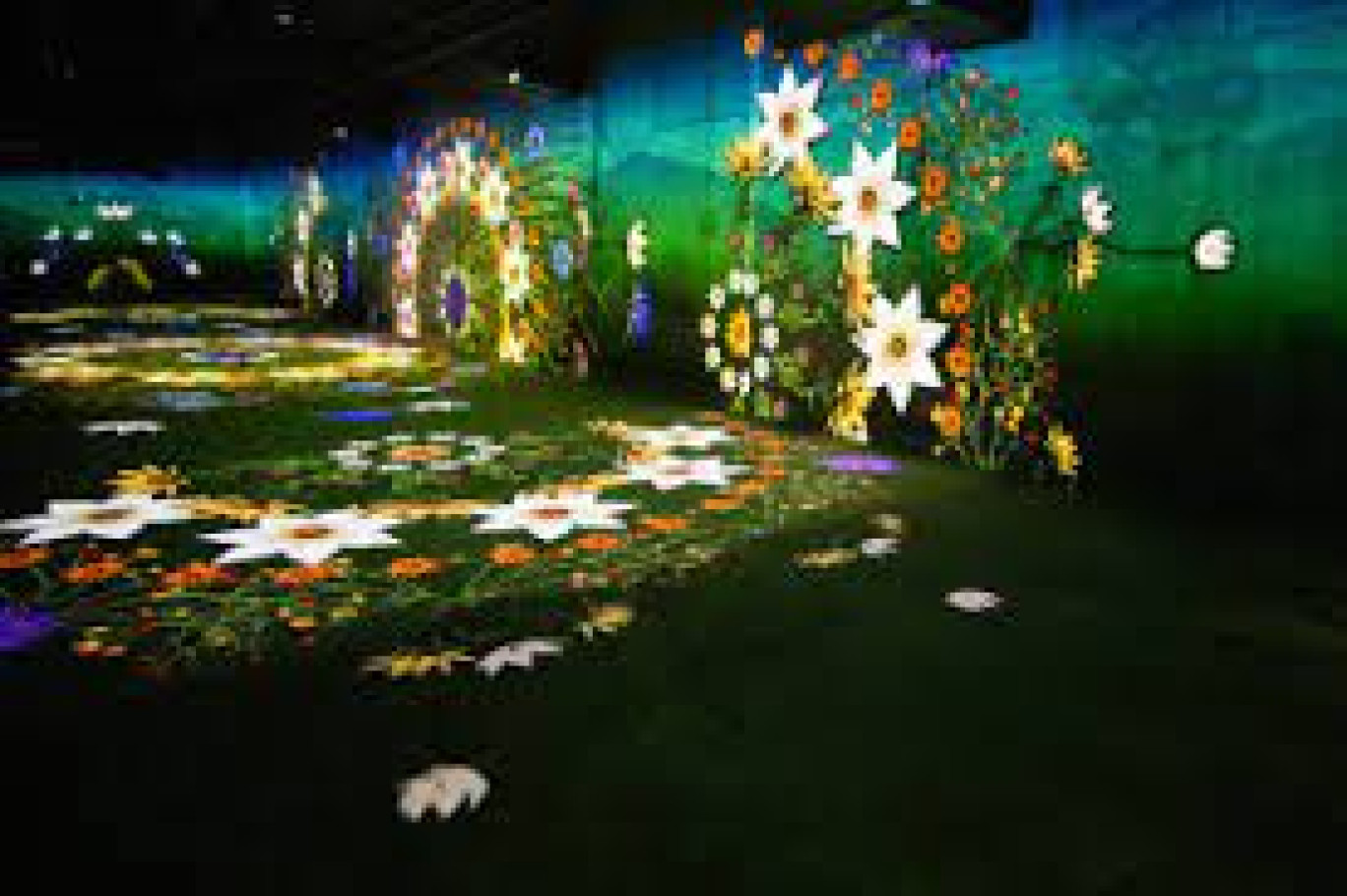 Last year the Aiguille Rouge Tyrolienne opened to skiers and foot passengers alike. 70 seconds of adrenaline and sensations at speeds of around 130km/h on the 1.8km Tyrolienne zip line.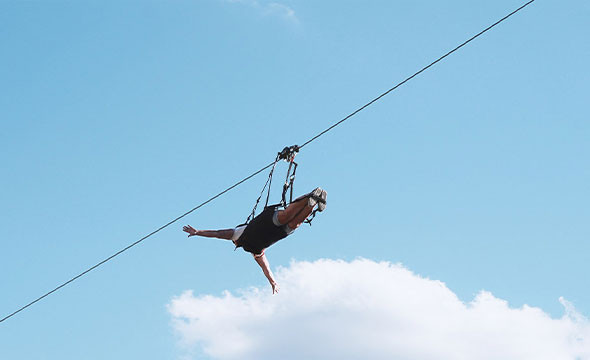 Fly like a bird at over 2700m altitude either solo or with your best buddy available both during the winter season and the summer season.
This is an incredible experience you really don't want to miss out on and you can take a souvenir photo home with you to show your friends using the YUGE application.
Winter 2022/2023, provided us with a dazzling digital display of numerical designs located in the bowels of the Varet cable car garage making a unique and unforgettable experience.
Originally the storage space at the top of the Varet lift was used to keep the cabins safe when not in use but now the garage has been turned into a walk-through area of over 500m2 with breath-taking and colourful images covering the 4 seasons, pleasing to both the young and old alike.
Unfortunately, this amazing experience is only available during the winter season so if you didn't get to see it this year you will need to come back next season!!